Your Generator Will Kill You If You Don't Stop This Habits

Ours is a country with epileptic power supply. We live in a country where individuals generate his or her own electricity and that will not stop you from seeing bills at the end of every month.Nigerians generate power through the use of generators. While those who have the money go for the bigger ones, the less-privileged go for the smaller ones, known as "I pass my neighbour."

Whichever one you are using, a generator can kill the owner and others around him if he is ignorant of these simple facts.

Anybody who does not want to be a victim must stop these five habits:

1. Using phone light while refuelling the generator: There are so many people who are ignorant of the fact that it is very dangerous taking a phone close to their generator while pouring petrol inside it. There are people who have asked to know why the warning is always being sounded.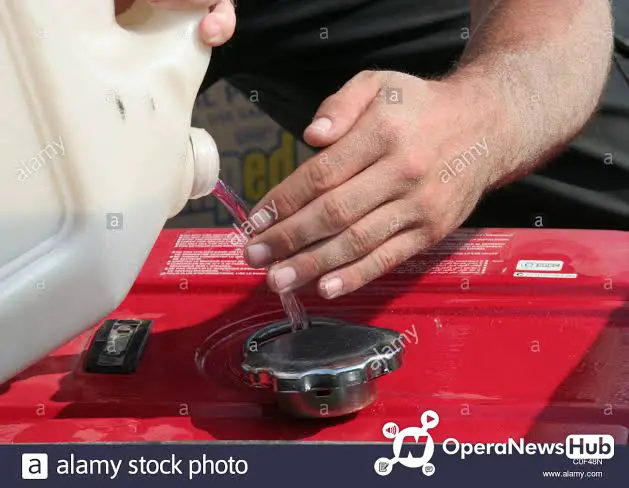 This usually happens at night when people want to refuel their generators and the only available source of light is the phone, so they go with their phones. They may even tell someone to assist them in holding the phone while they pour in the fuel.
That fuel you know as petrol is otherwise called petroleum motor spirit or gasoline. It can explode if a phone is drawn close to it; especially if you are browsing or if a call comes in at the time of refuelling the generator tank. It will explode and go up in flames. That's why they won't allow you to make a call at filling stations.
The fact that you have been doing it and it has not exploded does not mean it cannot happen. Be careful!
Get an ordinary torchlight for something like that and don't go with a candle.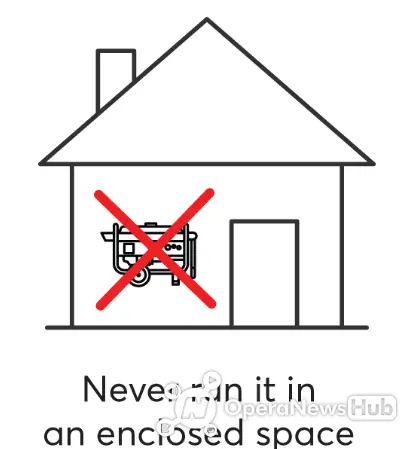 2. Running the generator inside the house: Have you read stories of families dying in their sleeps? Most of the deaths were caused by ignorance. There was a time when people did not know about the fact that generator fumes could kill. So, whenever there is a report of families dying while sleeping, people used to think there was something else to it. And that's why makers of generators started writing it on the product: "Generator fumes can kill you."
The advice is that, operate your generator outside your house, in a well ventilated environment, far from windows and doors.
Never operate a generator in an unused room in your house or in a toilet, store or what have you. It is dangerous.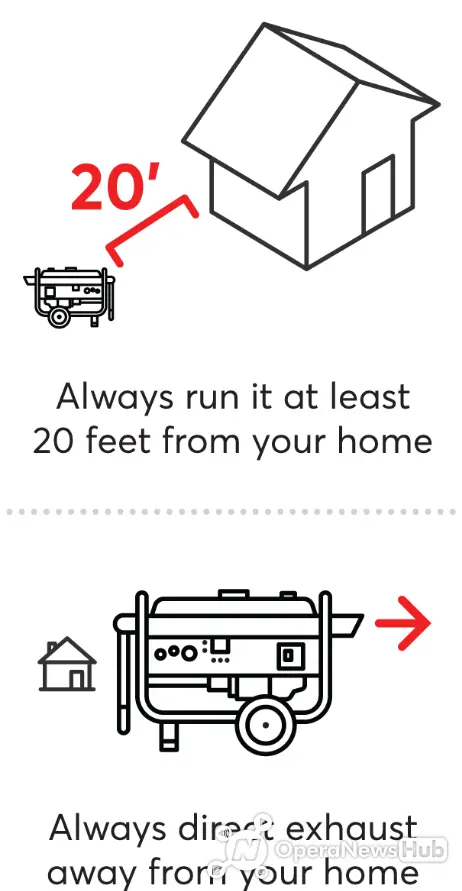 If you inhale carbon monoxide, you are going to die. The painful thing is that, those who inhale generator 'smoke' while sleeping don't wake up to tell the story. They usually die in their sleeps. Experts side it is very fast in killing.
Don't take this for granted. Abide by it and tell your loved ones. If anybody keeps a generator by your window, please complain to the person. If he refuses to do the needful, tell the police.
3. Refuelling the generator while still working: No matter what you may be doing, make sure you switch off your generator before you refuel it. Many don't see this as anything important. Whenever they feel the fuel in the generator is getting exhausted, they try to fill in more fuel without putting off the engine. It is risky.
Whenever you want to pour fuel into your generator, if it is already working, make sure you switch it off and let it cool down. Carefully pour the petrol to avoid fire outbreak.
If you don't put off your generator, it may cause explosion. Please be careful.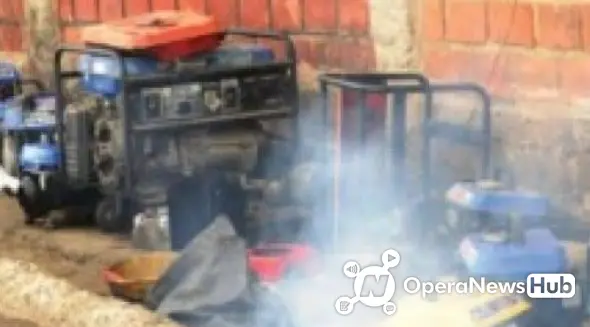 4. Operating your generator in a wet place: Generators pose electrical risks, so don't operate them in wet conditions. Protect the generator by operating it under an open, canopy-like structure on a dry surface where water cannot drain under it. This may cause electrocution. Moreover, always be sure that your hands are dry before touching your generator.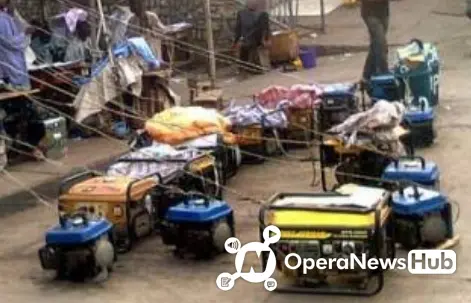 5. Keeping your generator inside with fuel: All of us do keep generators inside our houses with fuel inside the tank. However, care must be taken not to get close to it with any source of heat or with any naked flame. Make sure you always lock the fuel tank to avoid leakage. Don't keep your generator in a kitchen. Keep unused fuel out of the reach of anything that can trigger fire outbreak.
Even when there is no fuel in the tank, don't go close to the generator with a naked flame. It can explode. Safety first!
Many people have been killed by these things out of ignorance or carelessness. Now that we know, it must not kill us and our loved ones.
Do you like Winnaijablog? We count on you! Follow us on Googlenews, And get 1k.
Click Here,
and Click the Star.
Also Follow us on
Facbook,
Twitter,
Instagram
For Give Away!
Join Our Facebook Group & Get Unlimited Likes On Your Post (CLICK HERE)